This was one of the main questions and impressions that last week's Mobile World Congress left in my mind.
Tuesday's morning keynote contributed a lot to this. Both the CEO of Korea's KT Telecom, Dr. Chang-Gyu Hwang, and Ken Hu, Deputy Chairman & Rotating CEO at Huawei, generated interest and enthusiasm regarding what we can expect from 5G and why it's not just another "G". But I was left wondering where Europe's vision and strategy for 5G was, when Asia has such a clear approach.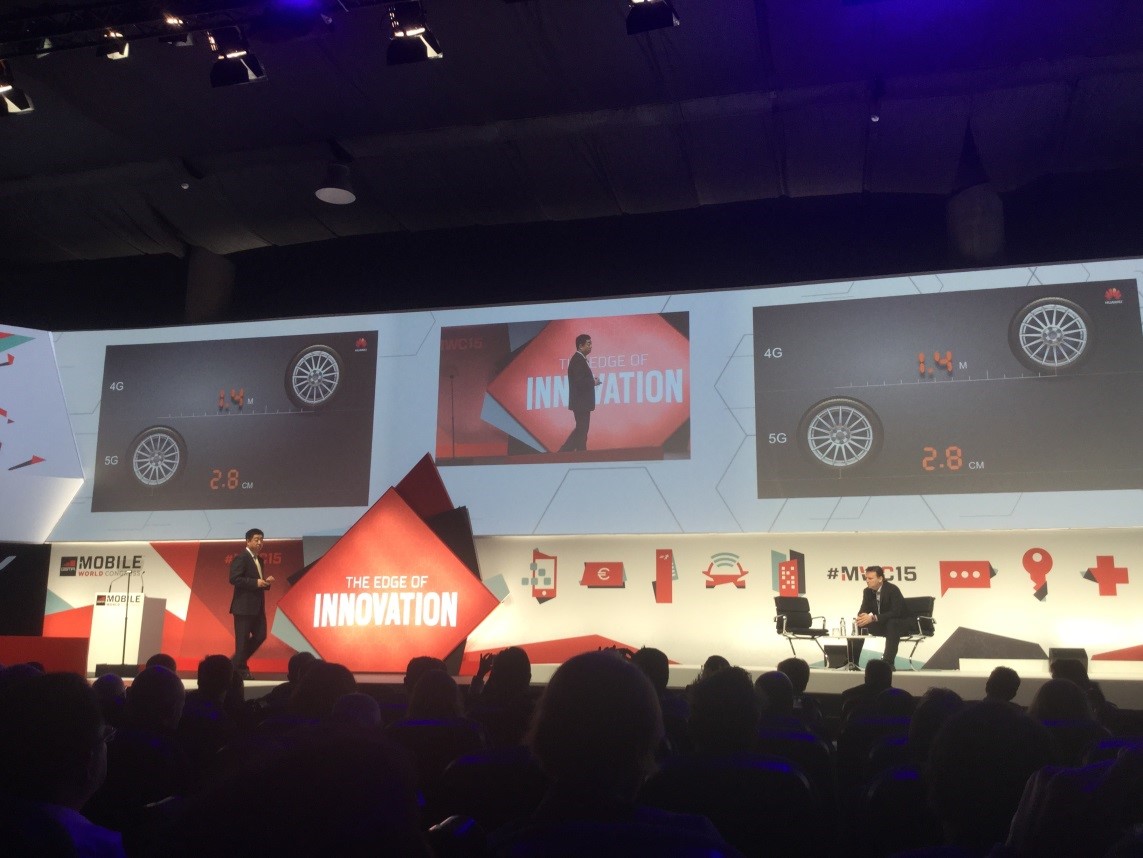 European economic recovery
That said, it was the European operators that started the week on a positive note. Listening to the CEOs of Telefonica, Deutsche Telekom, Telenor and Vodafone at Monday's edge of innovation keynote left me with the feeling that 2015 is going to be one of the most positive years for the Telecom industry. Even more so for Europe where both operators and the economy are seeing improvements not experienced for the last 3 to 4 years. You can hear more about that feeling of optimism in this Telco Professionals video that I filmed together with Justin from Analysys Mason.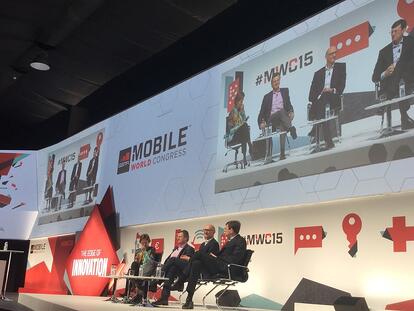 Industry Consolidation in Europe: an obvious trend!
This was another topic that made an impact on me. Listening to the CEOs of EE and Tele2 or to the M&A panel that followed (where Tony Poulos made some great contributions, as did the gentlemen from Delloite and HSBC) made it very clear that 2015 and 2016 will be pivotal years for consolidation in Europe in the Telecoms arena. Motivated by fear/survival or by efficiency/growth strategies, it is in fact already happening. And WeDo will be actively supporting existing and future clients on their transformation projects before, during or after their merger processes.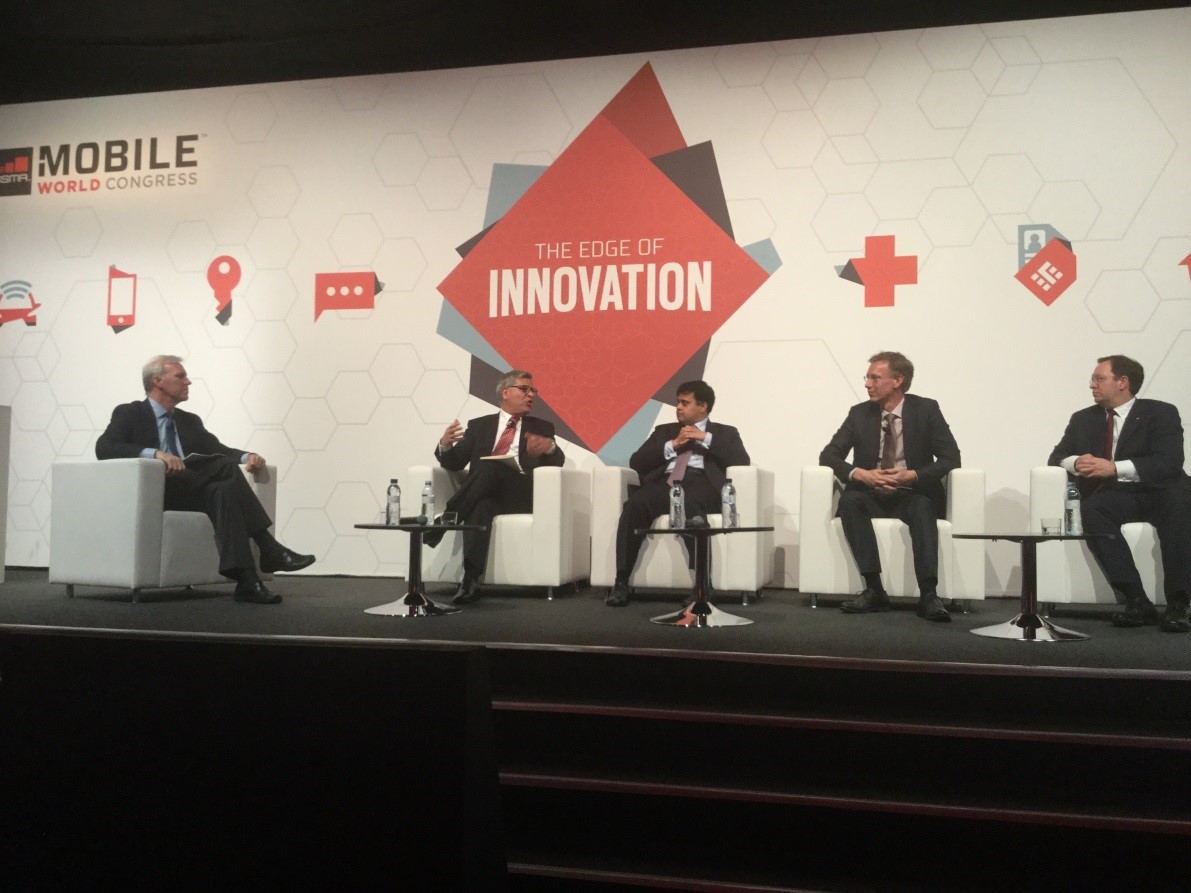 We don't seem to find many Cable companies at this show!
It's not exclusive of this congress and exhibition but in such a huge event I was expecting to see much more of Cable companies being shared. Convergence is already here but we still don't see a big part of that business showing off their stories.
IoT obviously was there and a tooth brush and suitcase got great visibility
These days the news can feel as though it's all about IoT, but it's difficult not to feel it's taking longer than anticipated. Despite this, the trend is out there and connected "things" are coming in huge quantities. In all likelihood though we'll probably need 5G networks to really make it work, whether that's for self-driving cars or health monitoring devices. Excitingly though that should be a reality by 2020, which is only 5 years away. That means that in just 5 years this industry will be able to do amazing stuff – perhaps even sooner given that the time it takes for a product to become mainstream keeps being reduced!
Final note on RAID Telecom and how Enterprise Business Assurance is coming to life!
WeDo announced on Monday, March 2nd 2015, the first day of MWC15, what I proudly believe is our best ever piece of software. With RAID Telecom we will be able to help any department in the Telecom industry. Our Enterprise Business Assurance vision is finally coming to the market in the form of a product! Both our pioneer customers from the revenue assurance and fraud management departments and now the finance, commercial, marketing, collections, risk management or engineering departments will be able to put in place a true Enterprise Business Assurance strategy. The product will be available at our Worldwide User Group this May and I hope I will see many of you there, in person, in Lisbon! In the meanwhile do contact us if you want to see a preview demo. They were a huge success at this year's congress!