Scammers – and scammy companies – are using illegal robocalls to profit from Coronavirus-related fears.
"Every day for the past week, fraudsters have placed an estimated 1 million or more suspected suspicious calls about the coronavirus to smartphones. "Source - Youmail
Times of crisis bring out the best in people, and the worst in scammers – as we've became aware from Coronavirus scammers pretending to be from the Social Security Administration, offering fake Coronavirus tests to Medicare recipients, and scaring small businesses into buying bogus online listing services.
During this pandemic situation, while the entire world is under complete lock-down with no movements and social distancing, Telecommunication providers are playing one of the most critical roles by ensuring non-disruptive services to the critical networks such as Hospitals, doctors, agencies and even for top political authorities. At the same time, they are also providing the much-needed mode of communication for the entire subscriber base who are either quarantined or are away from their loved ones.
In these critical situations, the amount of pressure on Telecom service providers have increased significantly, especially with the un-stoppable spam calls and network attacks being conducted by the fraudsters. The fraudsters are impersonating hospital numbers, medical advisory numbers as well as even doctors' number and making fake calls for selling corona virus medicines, sanitizers and masks. Not only this, the fraudsters are attacking the critical and emergency contact numbers of hospitals by clogging their network.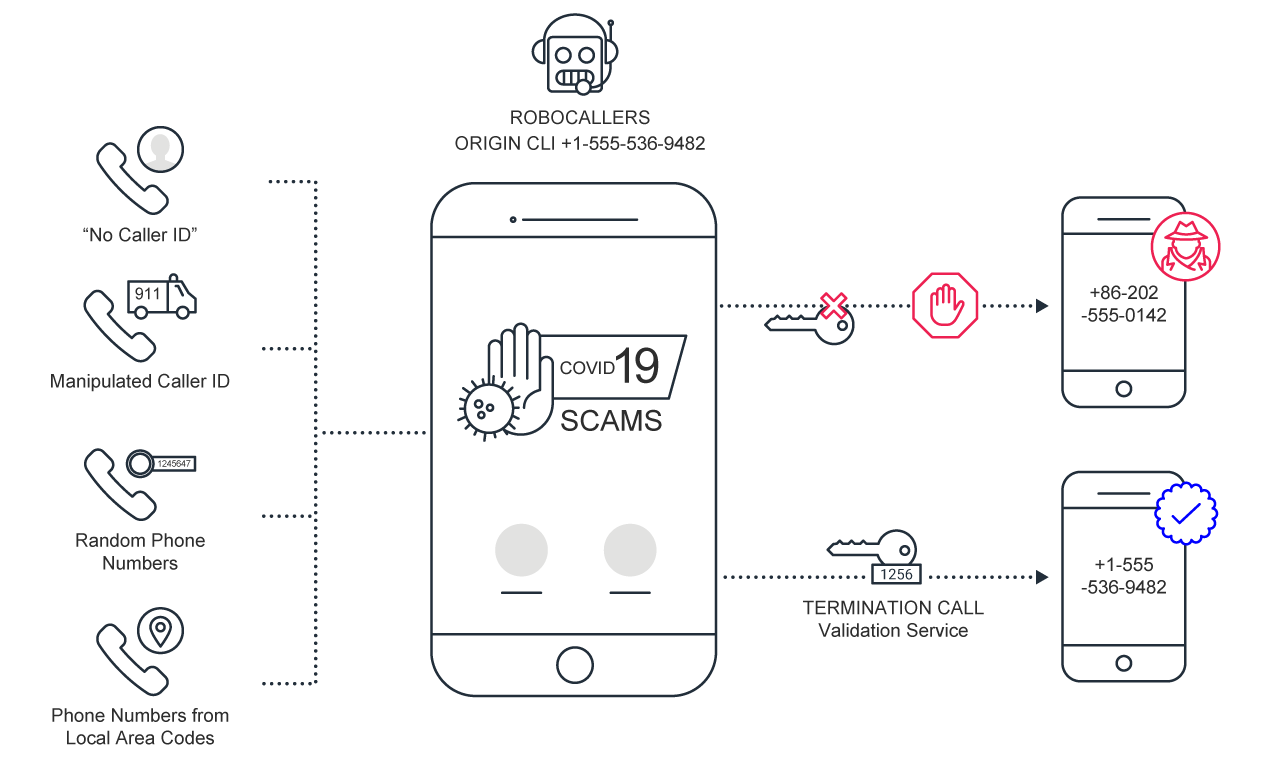 Addressing this challenge, FCC has passed on the rule and mandated all the communication service providers to implement call authentication and other measures to combat illegal spoofing in all networks as soon as possible. The FCC estimates eliminating wasted time and nuisance from illegal robocall scams could result in $3 billion in cost savings annually and protect Americans from robocall schemes that take approximately $10 billion from consumers each year.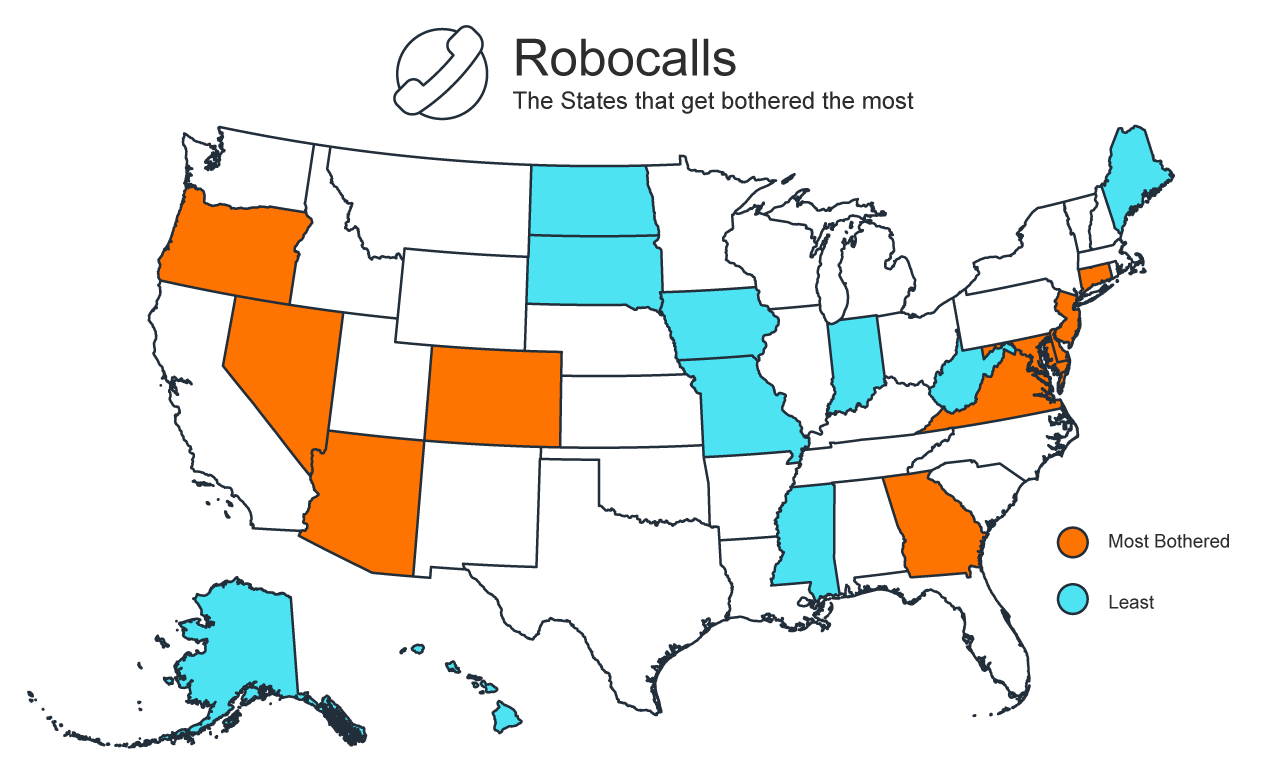 While, all CSPs in USA will start implementing STIR/SHAKEN solution ensuring blocking likely scams and identifying potential ones coming from within the ecosystem.
The FTC is taking the fight against illegal Coronavirus robocalls to companies that help scammy telemarketers. That includes companies that transmit or carry these kinds of calls for telemarketers, or that give the phone numbers that scammers use for people to call them back. Today, the FTC sent letters to nine VoIP providers and companies that license phone numbers, warning them about the penalties for helping telemarketers that use these kinds of illegal robocalls.
In-order, to ensure comprehensive protection from calls coming from across the globe, Mobileum offers prepackaged RAID solution for CLI Spoofing and Robocalling. Get to know more here. With right mix of regulations, system, technologies and solutions, Mobile operators can block illegal and spoofed calls as well as reduce spam attacks safeguarding the network and their subscribers.
For more details, please contact us.